Upper Key Stage 2
Upper Key Stage 2 are the children who are in Years 5 and 6. The children in Upper Key Stage 2 are organised into three classes. Each class is made up of a mix of children from Years 5 and 6. Other factors are also considered when placing children into their Year 5 and 6 classes, such as the number of girls and boys or particular learning needs. Children within each class work at a level appropriate for their learning needs and all teachers differentiate lessons to ensure both support and challenge for those children who need it.
Children in the Year 5 and 6 classes are organised into sets for Maths and some children may have their Maths lessons with one of the other Year 5/6 teachers rather than their class teacher. This organisation enables lessons to be matched closely to the children's individual needs.
When children complete Year 5 they move into Year 6. They usually move class to be with a different class teacher.
Children move onto high school at the end of Year 6 and the staff in Upper Key Stage 2 work closely with the local High Schools to help the children make an effective transition to their next phase of learning.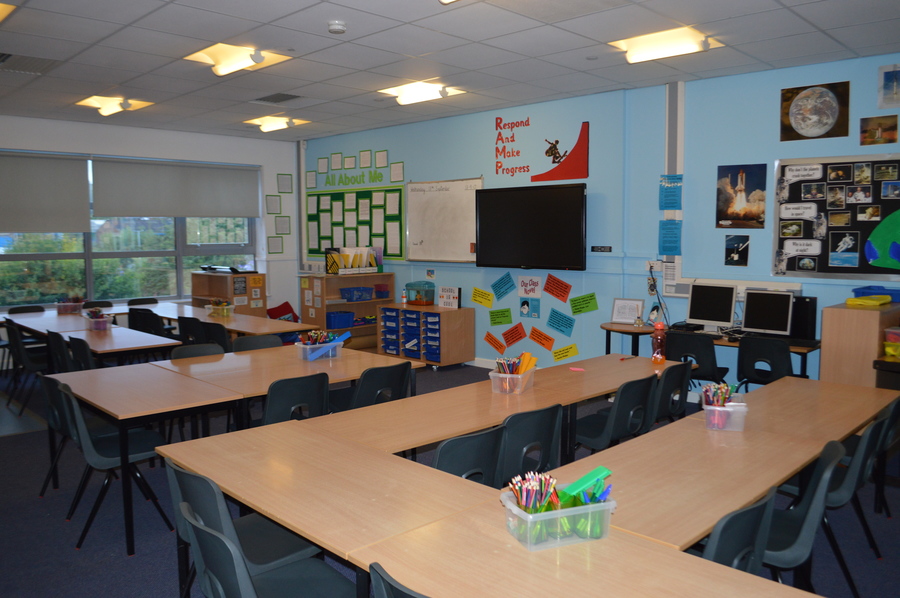 Y5/6 Mr Rowney and Mrs Mallon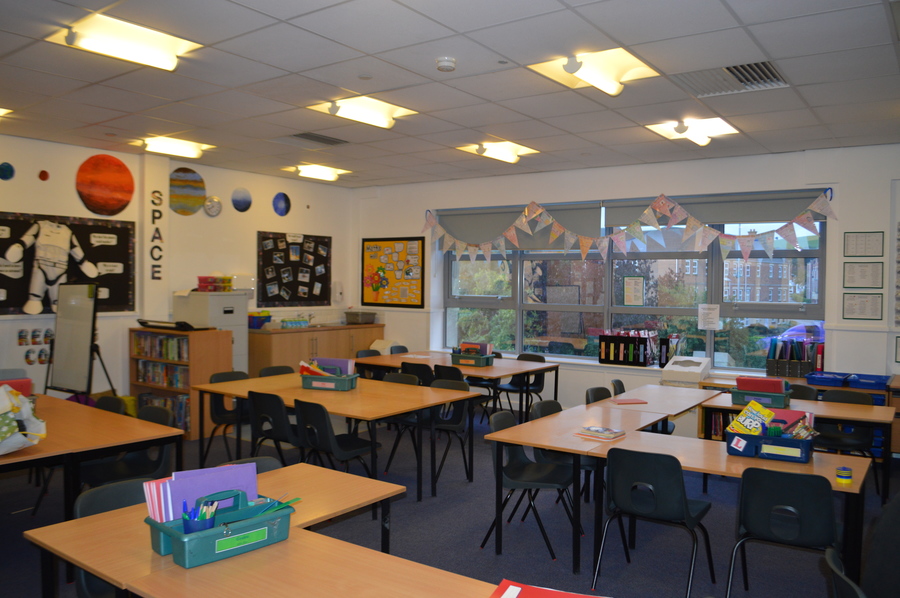 Y5/6 Mrs Rooney and Miss Brazel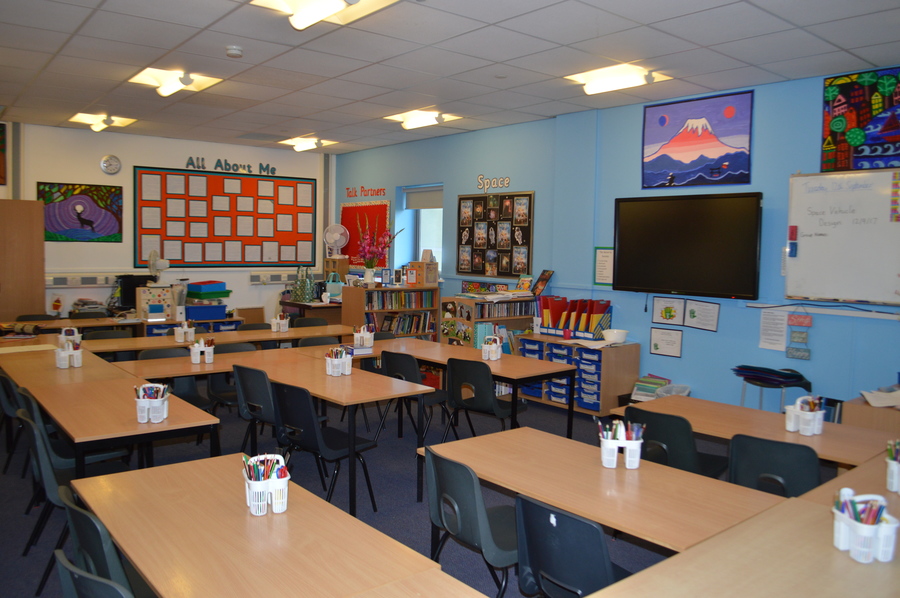 Mrs Evans also works alongside the Year 5 and 6 staff, teaching groups of children eligible for Pupil Premium funding and teaching whole class for PPA cover. Mr Collier will also be teaching in Mr Rowney's class whilst Mrs Mallon is on maternity leave.
In addition there are learning support assistants who work between the three classes. This year the learning support assistants working in Year 5 and 6 are:
Mrs Armitage Mrs Baum Miss Quin
To find out more about learning in Year 5 and 6 please use the menu tabs above.