Below you will find information about what the classes in Year 3 and 4 are learning about this term. You might also like to view our Homework page for ways that you can support learning at home.
Autumn 2021
English
This term Years 3/4 will start with a story based unit. The children will study a story with a familiar setting, focusing on the key features of story writing. They will study and write character descriptions, create their own setting for a story and finally create their own story. Next, children will complete an information text. The children will learn and use the key features of this genre to write a text linked to our Science unit, animals.
In the second half of the term, we will be writing a persuasive text based on helping the environment. Children will study and use the key features of persuasive texts to create their own texts based on a way that the children feel could help the environment. Finally, the children will study, compose, recite and perform their own poems.
Maths
The children will be studying a range of concepts and calculations focused on number. These will include; place value, different methods for addition and subtraction, word problems, methods for multiplication and division, number puzzles, doubling and halving and fractions. In addition to the number focus; children will also work on 2D and 3D shapes, handling data, measure activities and presenting data.
Topic
During the first half of the Autumn term, the children will be learning about the United Kingdom and where they live. They will look at different geographical regions, physical features and map work. They will also draw comparisons between where they live and a remote Scottish Island. In the second half of the term they will study the lives and works of three different artists; Munch, Picasso and Dali. They will compare their different styles of painting and create images based on their work.
For more detailed information about Topic learning for this term please see the Topic work page here.
Science
We will begin the year with a study of Animals (including humans) and what they need to survive. We will look at why we need food, how different foods have different roles and what the function of the skeleton is. Our second unit is Light. Children will learn to recognise the importance of light and the sun, darkness being the absence of light, reflection and how light is reflected. They will continue to work practically, carrying out experiments focusing on fair testing and learning and using appropriate scientific vocabulary.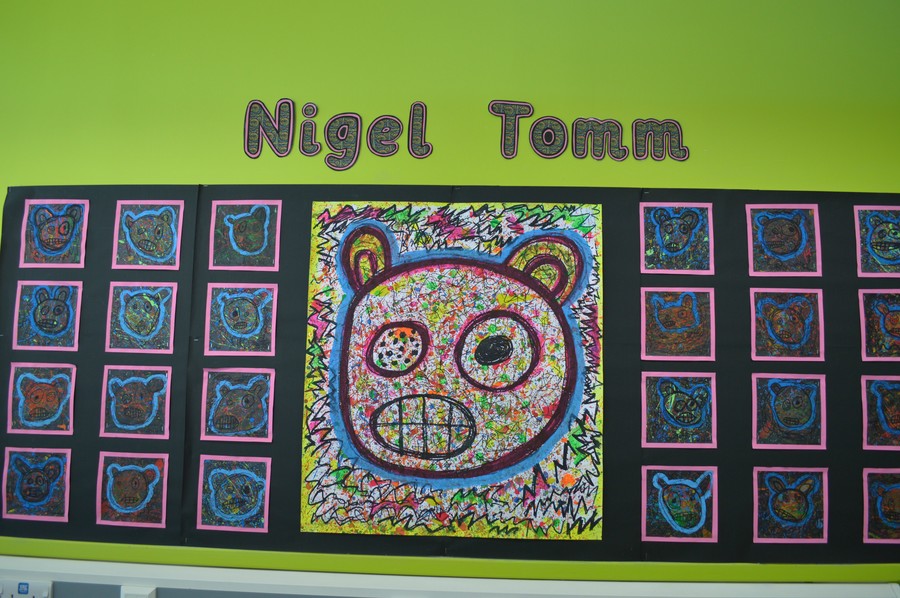 Computing
Our first unit focuses on Basic Skills. Throughout the course of this unit children will create and organise folders for their work, develop their word processing skills and document editing skills, learn about the importance of E-Safety and access the internet for research to support their learning. During the second half of the term the children will continue to learn and develop their coding skills by accessing the Espresso Coding units.
P.E.
We continue to work on our core scheme of Real P.E. focusing on teaching integral skills to support children's development. The two units covered this term focus on balance and its importance in moving, running and jumping. This then links to our second unit on ball skills. In addition, we will be focussing on invasion games, learning the skills associated with rugby and netball.
Life Curriculum
During the first week of term we will focus on new beginnings, creating and developing friendships and working together. Across the half term we will look at the importance of friends and families and what being healthy and happy means to us.
Music
In the first half of the term we will use the Charanga program by studying the unit "Let your Sprit Fly." The second half of the term will be devoted to learning and performing songs for the pantomime and learning to play rhythm cups.
French
Both units in French are linked to our topic work. Initially, the children will learn French phrases describing the weather and this will be followed by a unit based on portraits. Children will learn French vocabulary for facial features and parts of the body.
R.E.
In R.E. our first unit looks at Spirituality and what this means to different religions. We then move on to discovering about shared faiths and looking at the numerous different faiths that are followed in the region of Yorkshire.