Below you will find information about what the classes in Year 3 and 4 are learning about this term. You might also like to view our Homework page for ways that you can support learning at home.
This Term
English
This year we begin our Talk for Writing with a traditional story – Jack and the Beanstalk and continue by studying a mystery text. After half term, we will begin by looking at the key features of information texts. This unit will be linked to our topic on Ancient Egyptians, the outcome will be that the children create their own information texts based on mummification. Finally, we will look at stories from other cultures, our focus text will be: "Why is the sky so high?"
Maths
The children will be studying a range of concepts and calculations focused on number. These will include; place value, different methods for addition and subtraction, word problems, methods for multiplication and division, number puzzles, doubling and halving, decimals and fractions. In addition to the number focus; children will also work on 2D and 3D shapes, handling data, measure activities and presenting data.
Topic
Over the course of the whole Autumn term we will be learning about the Ancient Egyptians. We will study their lifestyles, the importance of the River Nile, famous pharaohs; including Tutankhamun and Egyptian gods and goddesses. We will also have a visit to the Bagshaw museum where children will become archaeologists for the day!
Computing
Our first unit focuses on Basic Skills: including improving keyboard skills, accessing the network and a range of programs, creating files and folders and independent research using the internet. During the second half of the Autumn term, we will complete an Espresso coding unit.
PE
We continue to work on our core scheme of Real P.E. focusing on teaching integral skills to support children's development. In addition, the Year 4 children will attend swimming lessons at Armley Sports Centre while the Year 3 children enjoy tag rugby with Matty from Leeds Rhinos Foundation.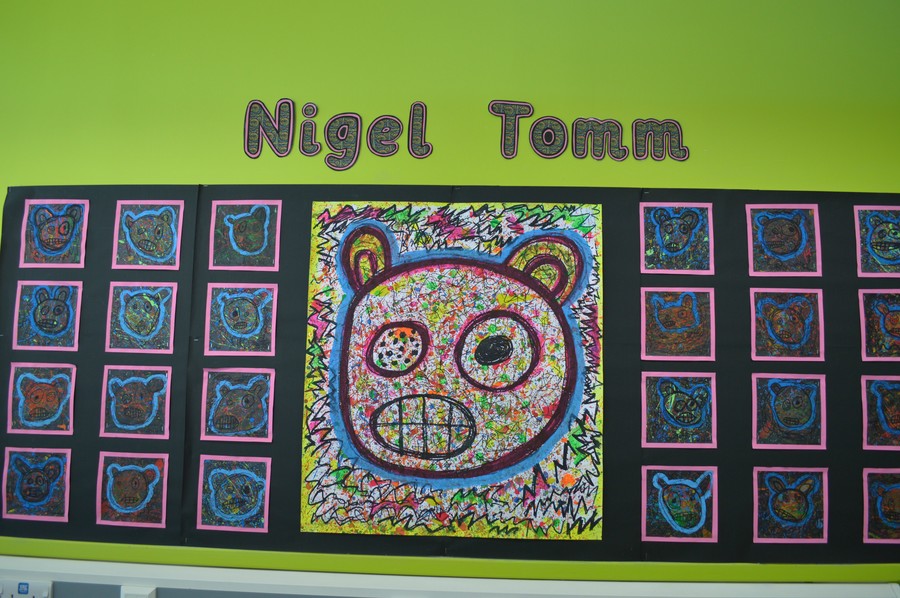 Life Curriculum
We will begin the year with a unit on relationships which focuses on new beginnings, friendships and the importance of rules in a community. During the second half of the Autumn term the children will consider the importance of keeping safe and taking responsibility for their own safety.
Music
At the start of the Autumn term we will study a unit called "Lean on me." This is based on Soul and Gospel music. Children will learn about pulse, rhythm and pitch in addition to singing and playing instruments. We end the autumn term by focusing on learning and performing songs for our pantomime.
French
To begin the year the children will study a unit called "Moi" This will be followed by a unit about animals called "Animaux" These will both focus on learning simple vocabulary and phrases and pronouncing them correctly.
RE
In R.E. we continue to study comparative religions and beliefs focusing on everyday life and how different religious beliefs impact on it. Our initial focus will be to study how important events are remembered in ceremonies and festivals. The children will consider the importance of light, hope, joy, remembrance and reflection as key factors in most religious festivals.
Geography
We begin the year with a geography unit focusing on basic geographical skills. Initially, the children will learn about the area they live in. This will be extended outwards to encompass Yorkshire and eventually the British Isles, Europe and the world. They will learn about the countries, major rivers and cities within the British Isles and Europe and be able to recognise and name them on a map. Finally, they will study a world map and globe and identify the continents.