Topic Work
In Reception the Early Years Curriculum is taught through a cross-curricular approach. Each term learning focuses on a particular topic. We have a question based format where children are presented with a question each week and learning opportunities are planned that help the children to answer the question.
In Reception topic lessons take place during the afternoons, throughout the week and are taught in mixed ability classes. Learning is differentiated to match the children's stage of learning. When appropriate links are also made with role-play areas and opportunities are provided to learn about the current topic through imaginative as well as creative play. In addition links are made with other areas of learning such as Literacy, Maths and physical development to ensure that the children are fully engaged with their learning.
The chart below details what topics and questions the children will be learning over the next term. Details of the other themes that the children cover over their year in Reception can be found on the curriculum pages.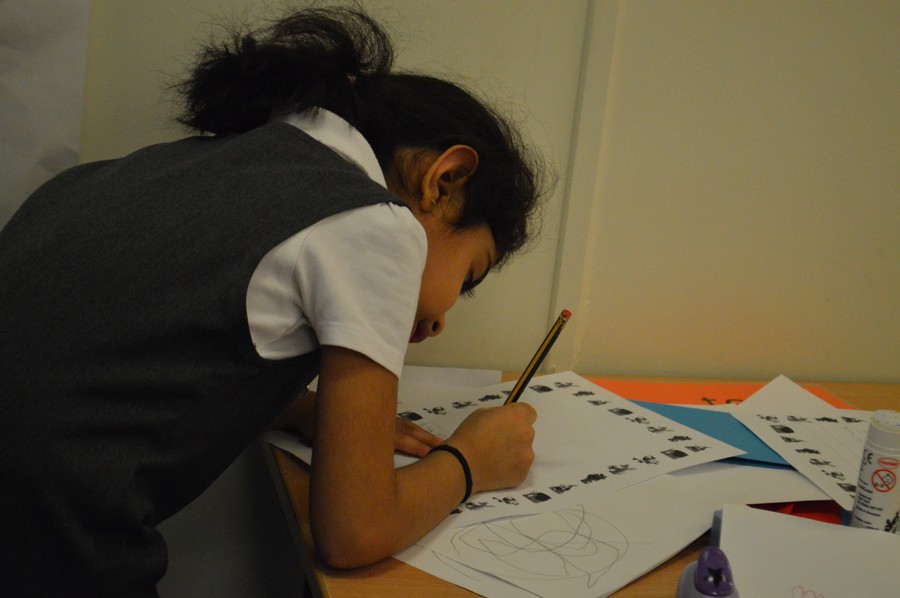 Spring Term - First Half term
Where in the World do animals come from?
Week 1 - What is in our local area?
We will talk to the children about things that are near to us – cafes, fish shop, Matalan, florist, newsagents etc. We will then demonstrate our knowledge of the local area by drawing maps of our journey to school. As part of this week we will also discuss dangers in our environment, focusing on road safety. We will show the children traffic lights, and zebra crossings explaining how to keep ourselves safe when out and about. The children will end the week by going on a short walk around the local area to look for familiar buildings.
Week 2 - What would it be like to live in the North Pole?
We will show the children a globe and explain that there are lots of different places in the world, some are hot and some are cold. This week we will focus on the North Pole and compare it to the environment that we live in. We will be making lists of what we will take to the North Pole, and we will be looking at arctic animals. We will also pretend to be explorers and each class will follow a map and clues to race to the 'North Pole' to see who can get their first!
Week 3 - Where in the world do different animals live?
We will show the children different animals and discuss where in the world they come from and why we think that. We will look at an atlas and identify different countries around the world where the animals come from. We will then make large collaborative collages of the different animals we have learnt about, exploring textures. We will be discussing different features of animals that allow them to live in a range of environments.
Week 4 - Where does a penguin come from?
This week we will be focusing on the story 'Lost and Found' about a lost penguin. Then we will have a special delivery from the South Pole, a box containing a penguin! This will arrive on Tuesday and the children will have to work out why it has been sent to us and how we can look after it. We then have to make a plan about how we can help the penguin to return home.
Week 5 - How do people celebrate Chinese New Year?
This week we will be discussing who celebrates Chinese New Year. We will be reading the story of the Chinese New Year, discussing which Chinese year we were born in, trying different Chinese foods and learning how to use chopsticks to play games. We will also watch a video of a Chinese dragon dance and will explore movements by becoming our very own Chinese dragons!
Week 6 - Which dinosaurs can fly?
This week the children will be investigating non-fiction books and small world toys to learn about different types of dinosaurs. They will sort and compare dinosaurs by their features and characteristics. We will also look at comparing length, height and weight using dinosaurs. The children will also be able to investigate how to free dinosaurs from frozen eggs. We will place a lot of emphasis on using our class Achievosaurs too, to describe how we are learning and promote learning in different ways.
Spring Term - Second Half term
How do people travel?
... awaiting update... please check back soon
Week 1 -
Week 2 -
Week 3 -
Week 4 -
Week 5 -
Week 6 -