This slideshow will show you some of the different areas of our school.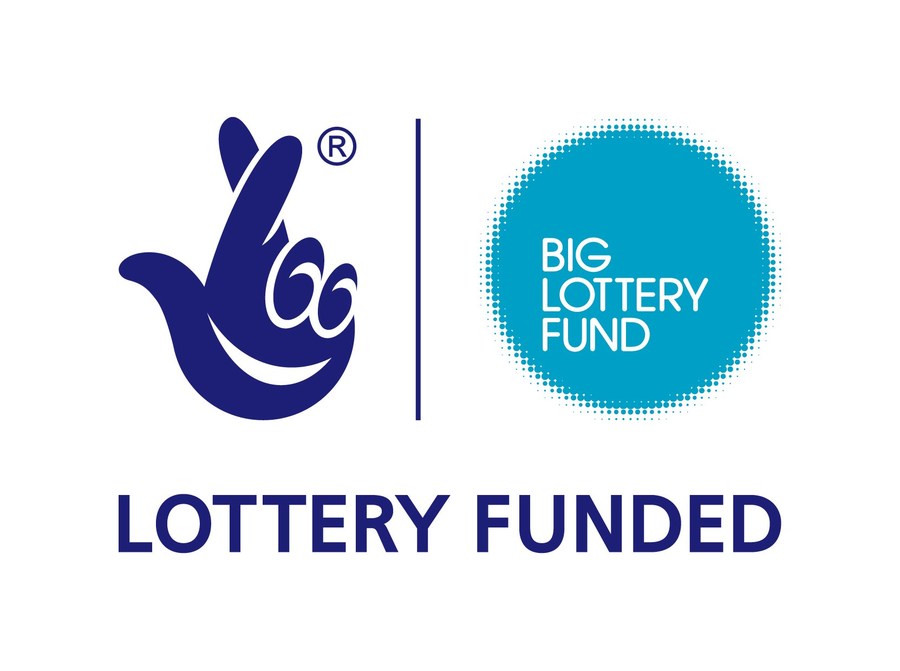 Lottery Funded
We are proud to be able to offer a range of additional drama and dance activities that are Lottery funded through the Big Lottery Fund - Awards for All.
Reception 2020
If your child is due to start school in September 2020 we are holding tours of the school for parents considering sending their child to our school. Dates available are:
Wednesday 9th October at 9.30am or 1.30pm
Friday 8th November at 9.30am or 1.30pm.
Please call the school office to book your place.
Primary School applications open on 1st November 2019 and must be completed before 15th January 2020. Use the link here to go to the admissions page.
Secondary School 2020
If your child is due to start Secondary School in September 2020 then you need to make your application online by 31st October using the link below here.
If you need any more information please contact the school admissions team on
0113 2224414
Welcome to Lower Wortley Primary School Website
Mission Statement
At Lower Wortley Primary School we aim to provide a safe and stimulating environment where each child can fulfill their learning potential through a broad and engaging curriculum designed around the core principles of citizenship, ambition and resilience. We encourage all children to work hard and strive for success in everything they do. It is equally important to us that the children are happy at school and enjoy being part of school life.
School Context
Lower Wortley Primary School is a popular, one and a half form entry school. We moved into a new building in 2005 but the original school was established in 1872. Our school is situated in the West of Leeds and serves many families in the Wortley area.
Whether you are a parent or carer of a child who already attends our school or you are considering our school for your child in the future, we hope that you will find all the information that you need on our new website.
Discovery Weeks
Our Discovery Weeks take place every term and provide an opportunity for the whole school to explore a particular theme. In the autumn term we had a BIG ART focus for Discovery week. Each class studied an artist and looked at their unique style which was then reproduced in the stunning work which can be seen around school.
Latest School Calendar Events
Discovery Week - Artists

07

Oct

2019

9:00 am - 11 oct, 3:00 pm

Children in each class will be studying a famous artist and producing art work to display around the school.

Individual Photos

11

Oct

2019

Children in each class will have their individual photograph taken.

Nursery Fun Run and Obstacle Course

17

Oct

2019

Children in each session will take part in a fun run and obstacle course to support their learning about keeping healthy.

Parents' Evening

23

Oct

2019

3:15 pm - 7:00 pm

Please make an appointment to meet your child's class teacher by sending back the reply slip.

Parents' Evening

24

Oct

2019

3:15 pm - 5:00 pm

Please make an appointment to meet your child's class teacher by sending back the reply slip.

School closes for half term

25

Oct

2019

School opens after the half term break

04

Nov

2019

Training Day

15

Nov

2019

Staff training day - school is closed to all children.

Early Years Training Day

18

Nov

2019

School is closed to children in Reception and Nursery classes. The school will be open to children in Years 1 to 6.

Nursery Learn Together Session

02

Dec

2019

Parents are invited to stay in Nursery for the first hour of their child's session to take part in a 'Learn Together' session. This is 8:45am - 9:45am for the morning session and 12.30pm - 1.30pm for the afternoon session.
We are extremely delighted to have raised over £12, 800 in the Cash For Kids Schools Challenge! We have been overwhelmed with the support and generosity of local businesses, parents, children and staff. We are proud to have finished as runners up in the competition and receive a further £2,000 grant from the charity. Thank you everyone - amazing team effort.
Art in the Community
In the summer of 2010 we were given the opportunity to be involved in an exciting art project as part of the regeneration of the 'Bull Ring' in Lower Wortley. Pupils from school worked alongside artist Steve Tomlinson to develop a series of three panels which depict architectural features of Lower Wortley Primary School buildings from the past and present. The panels feature the old main school building, the annexe and the new school which was built in 2005. We are very proud of our involvement in the project and have drawn inspiration for our new school website from the images which are on display in the community. The original work is also displayed in school.