Welcome to Lower Wortley Primary School Website
To read our school guide with advice to parents about absence from school please click here.
SCHOOL RE-OPENED ON 8th MARCH
We are delighted that school is open to all children. All children should attend school as normal unless they show symptoms of COVID-19. Please read the guide above if you are unsure.
*** HOME LEARNING SPRING 2021 ***
***** ESSENTIAL UPDATE ON ACCESSING HOME LEARNING - PLEASE READ BELOW *****
Home learning will be uploaded on to Microsoft Teams and will no longer be available here after 18th January. Please ensure you activate your child's account - guidance has been sent via SCHOOP. To read this guidance click the link below:
Parents and carers MUST read the two documents below before using the school Microsoft Teams account for their child. By using our Teams platform, parents are agreeing to the rules and guidelines in these documents.
Remote Home Learning Agreement
Remote Home Learning Guide for Parents
Information about our Remote Home Learning offer can be found above in the Remote Home Learning Guide for Parents. This information can also be read here on the DfE Remote Education Form that we are required to publish.
Dfe sharing information about remote education
Whilst children are working and learning online it is essential that they remain safe. Click HERE to view information from the NSPCC about keeping children safe online during school closures.
Many companies and websites are offering free access to a range of online or streamed learning experiences. To view a list of these please click here.
STARTING SCHOOL SEPTEMBER 2021
If your child is due to start school in September 2021 then please see our Virtual Tour below. Unfortunately we are unable to offer prospective parents tours of the building due to the ongoing COVID-19 pandemic.
The deadline for school admissions applications for September 2021 is 15th January 2021. Families should receive a letter from Leeds City Council at the end of October 2020, inviting them to apply for a school place and applications for school places will open on 1st November 2020.
https://www.leeds.gov.uk/schools-and-education/school-admissions/apply-for-a-primary-school
ONE WAY SYSTEMS
Click here to view maps that show drop off points, entrances and exits and how to move around our one way system.
Please follow the links below to access our normal useful links pages.
Further links can be found on the home learning pages here.
Need support with domestic violence?
Click on this link to visit the Leeds Domestic Violence Support website.
Leeds Domestic Violence Support
Or call 0113 246 0401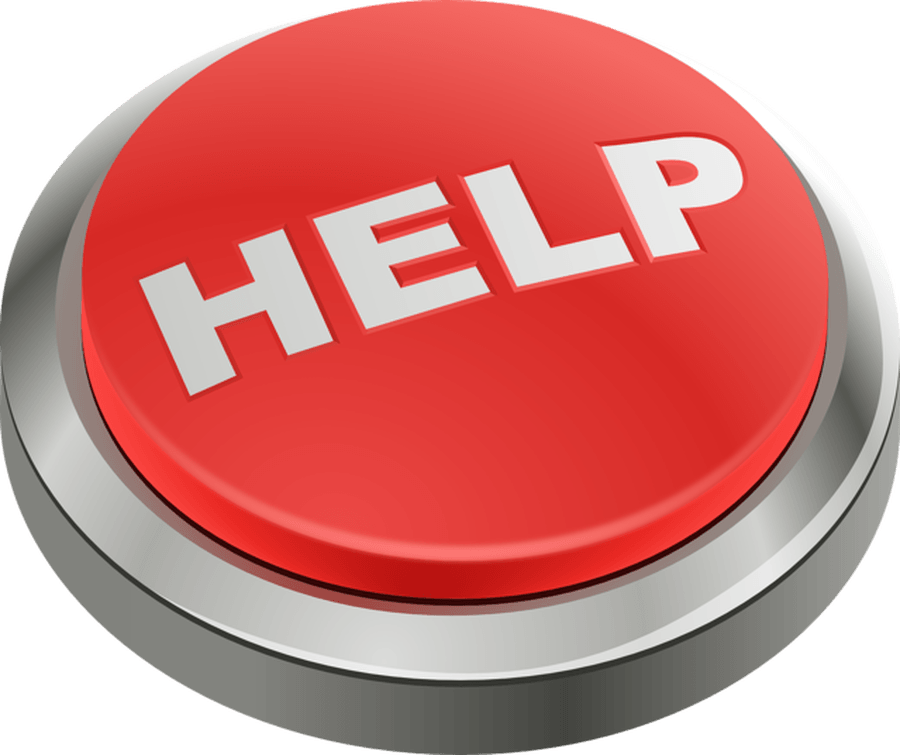 Latest School Calendar Events
School closes for half term

28

May

2021

Training Day

07

Jun

2021

School is closed to all children due to staff training.

School opens

08

Jun

2021

School closes for the Summer Holidays

26

Jul

2021

Training Day

27

Jul

2021

School is closed to all children for staff training.
Welcome to Lower Wortley Primary School Website
Our values and ethos
At Lower Wortley Primary School we aim to provide a safe and stimulating environment where each child can fulfil their learning potential through a broad and engaging curriculum designed around the core principles of citizenship, ambition and resilience. We encourage all children to work hard and strive for success in everything they do. It is equally important to us that the children are happy at school and enjoy being part of school life.
School Context
Lower Wortley Primary School is a popular, one and a half form entry school. We moved into a new building in 2005 but the original school was established in 1872. Our school is situated in the West of Leeds and serves many families in the Wortley area.
Whether you are a parent or carer of a child who already attends our school or you are considering our school for your child in the future, we hope that you will find all the information that you need on our website.
This slideshow will show you some of the different areas of our school.
Discovery Weeks
Our Discovery Weeks take place every term and provide an opportunity for the whole school to explore a particular theme. In the autumn term we had a BIG ART focus for Discovery week. Each class studied an artist and looked at their unique style which was then reproduced in the stunning work which can be seen around school.
Art in the Community
In the summer of 2010 we were given the opportunity to be involved in an exciting art project as part of the regeneration of the 'Bull Ring' in Lower Wortley. Pupils from school worked alongside artist Steve Tomlinson to develop a series of three panels which depict architectural features of Lower Wortley Primary School buildings from the past and present. The panels feature the old main school building, the annexe and the new school which was built in 2005. We are very proud of our involvement in the project and have drawn inspiration for our new school website from the images which are on display in the community. The original work is also displayed in school.