Reception
Reception is the last year of the Foundation Stage. At Lower Wortley, our Reception is made up of two classes in one shared area. We have space for 45 children.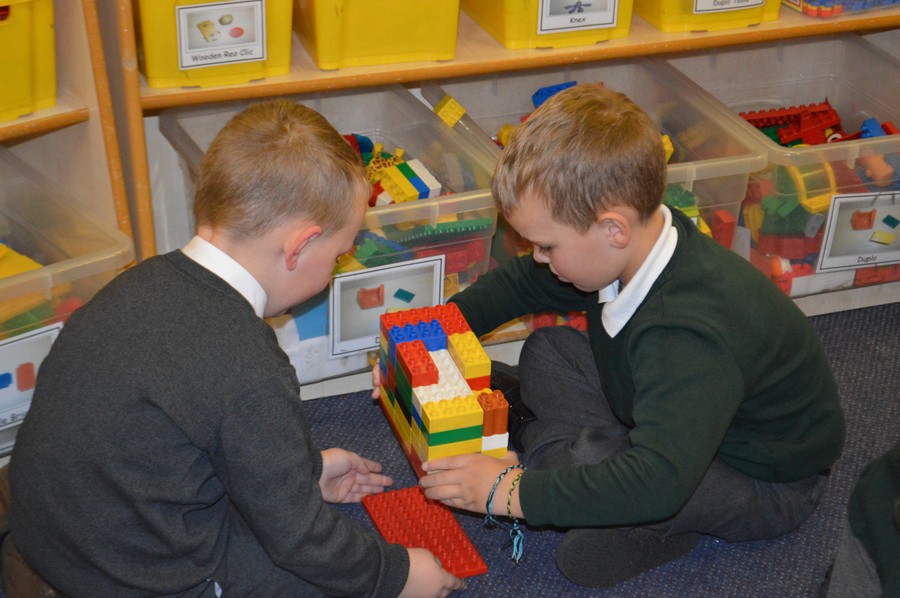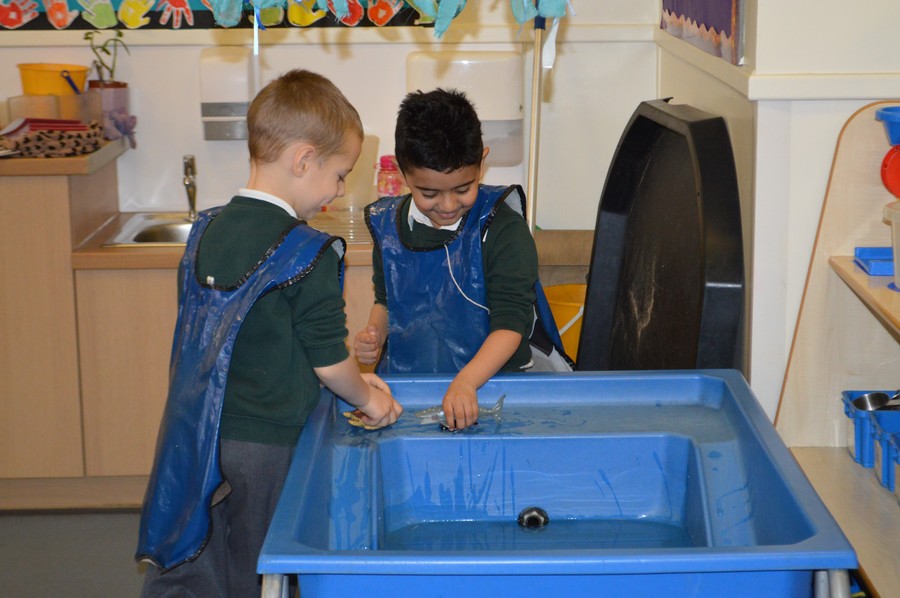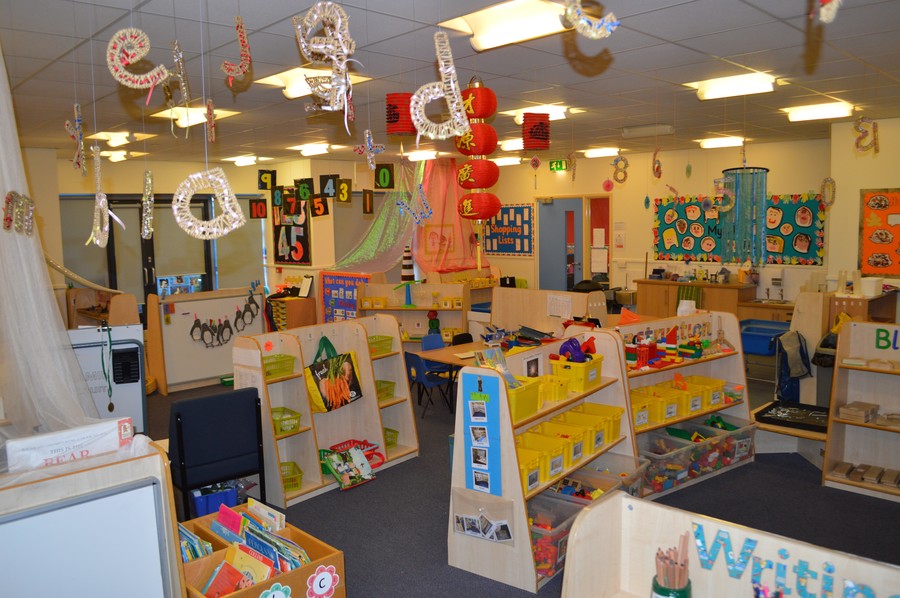 Reception Staff
Mrs Prouse and Miss Luney are the Reception teachers and along with Miss Croft (Nursery Nurse), Miss Hullah, Mrs Reid and Mrs Stanton (all Teaching Assistants) they make up the Reception team.
Mrs Collier also works in Reception at times throughout the week.
Often we have a variety of students on placement with us in the Reception class.
Our school is in the Farnley Cluster and we have links with the Farnley Children's Centre. For more information of what support and services Children's Centre can offer, please click here.