School Council
Our school council was established in September 2016 and is made up of two representatives from each class from year groups 1 to 6. Year 6 representatives discuss issues and ideas with children from the Reception classes when it is appropriate.
The representatives are elected by their fellow class mates each year and school council meetings take place approximately every half term. The children meet with the school Senior Leadership Team - Mrs Geldard, Mrs Collier and Mr Rowney. The school council discuss issues raised by the school leadership team or issues that they wish to raise themselves. School council representatives discuss issues with the rest of their class and share school council decisions.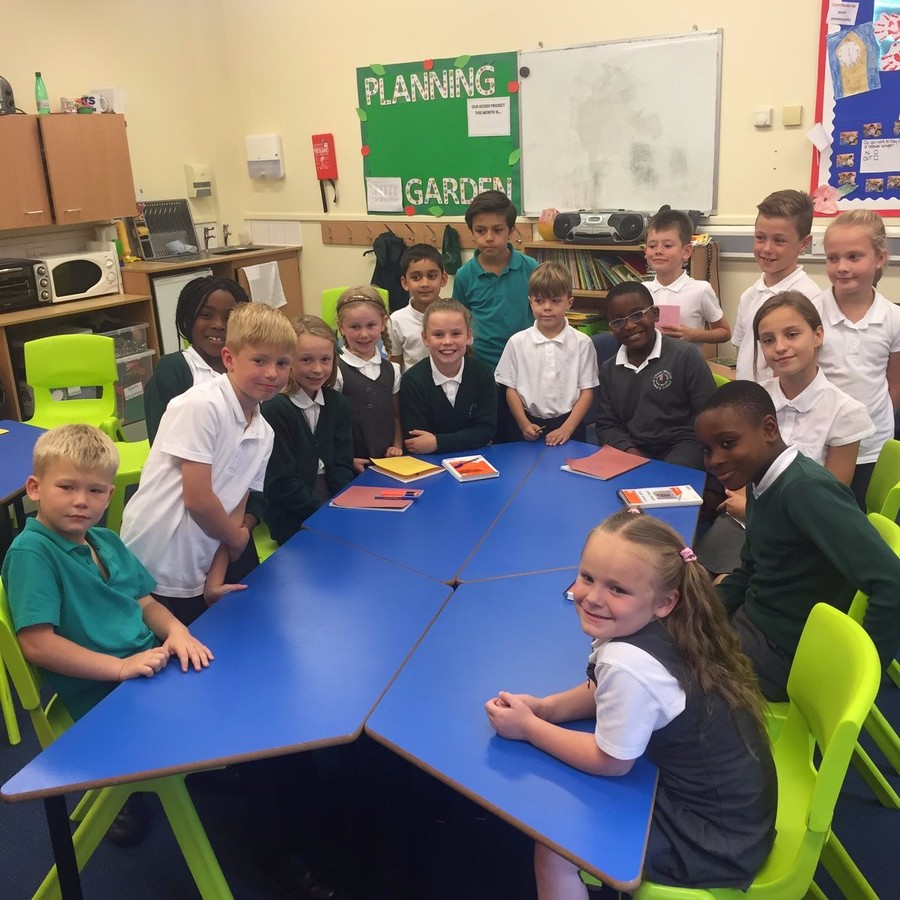 Year 1 and 2 Representatives
Year 3 and 4 Representatives
Year 5 and 6 Representatives
What have we done so far this year?
It is still early days for our school council so check back soon for an update on what they have been involved with.