This slideshow will show you some of the different areas of our school.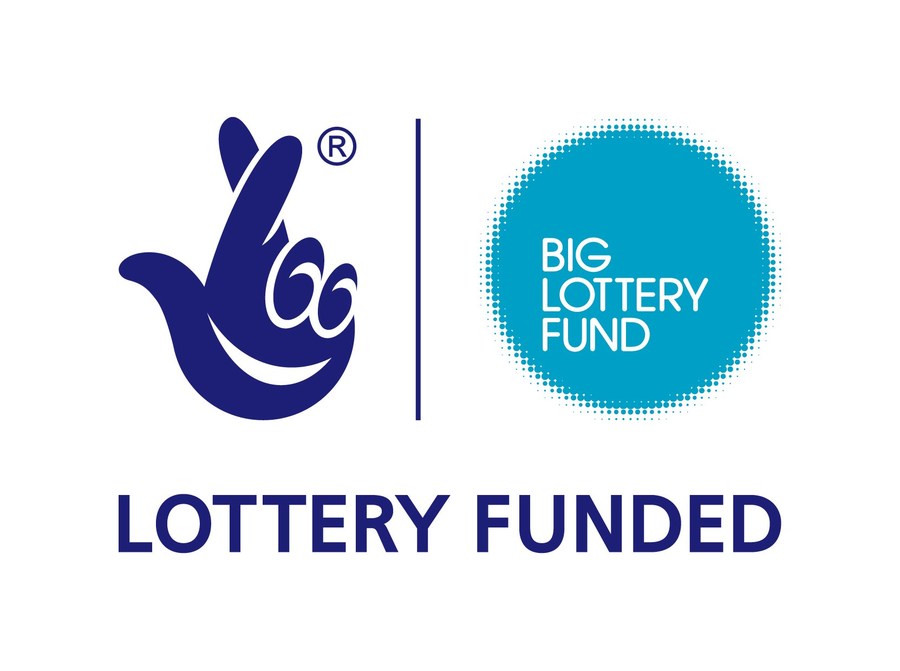 Lottery Funded
We are proud to be able to offer a range of additional drama and dance activities that are Lottery funded through the Big Lottery Fund - Awards for All.
Discovery Weeks
Our Discovery Weeks take place every term and provide an opportunity for the whole school to explore a particular theme. In the autumn term we had a BIG ART focus for Discovery week. Each class studied an artist and looked at their unique style which was then reproduced in the stunning work which can be seen around school.
We are extremely delighted to have raised over £12, 800 in the Cash For Kids Schools Challenge! We have been overwhelmed with the support and generosity of local businesses, parents, children and staff. We are proud to have finished as runners up in the competition and receive a further £2,000 grant from the charity. Thank you everyone - amazing team effort.
Welcome to Lower Wortley Primary School Website
Mission Statement
At Lower Wortley Primary School we aim to provide a safe and stimulating environment where each child can fulfill their learning potential through a broad and engaging curriculum. We encourage all children to work hard and strive for success in everything they do. It is equally important to us that the children are happy at school and enjoy being part of school life.
School Context
Lower Wortley Primary School is a popular, one and a half form entry school. We moved into a new building in 2005 but the original school was established in 1872. Our school is situated in the West of Leeds and serves many families in the Wortley area.
Whether you are a parent or carer of a child who already attends our school or you are considering our school for your child in the future, we hope that you will find all the information that you need on our new website.
Latest School Calendar Events
KS1 1960s Day

28

Mar

2019

Children may come to school dressed in 1960s or 1970s style clothes to conclude their work on life in 1960s. Children may also come in their own clothes if they do not have anything in this style.

School closes for the school holidays

29

Mar

2019

3:15 pm - 3:30 pm

School opens

15

Apr

2019

Good Friday - school is closed

19

Apr

2019

Easter Monday - school is closed

22

Apr

2019

Miss Anderson's class assembly for parents

08

May

2019

9:00 am - 9:30 am

Mrs Prouse's and Miss Luney's class assembly for parents

15

May

2019

9:00 am - 9:30 am

Miss Tomlinson's class assembly for parents

22

May

2019

9:00 am - 9:30 am

Parents are invited to join us to enjoy their children's class assembly in the school hall.

School closes for half term

24

May

2019

3:15 pm - 3:30 pm

Training Day - school is closed to children

03

Jun

2019
Art in the Community
In the summer of 2010 we were given the opportunity to be involved in an exciting art project as part of the regeneration of the 'Bull Ring' in Lower Wortley. Pupils from school worked alongside artist Steve Tomlinson to develop a series of three panels which depict architectural features of Lower Wortley Primary School buildings from the past and present. The panels feature the old main school building, the annexe and the new school which was built in 2005. We are very proud of our involvement in the project and have drawn inspiration for our new school website from the images which are on display in the community. The original work is also displayed in school.